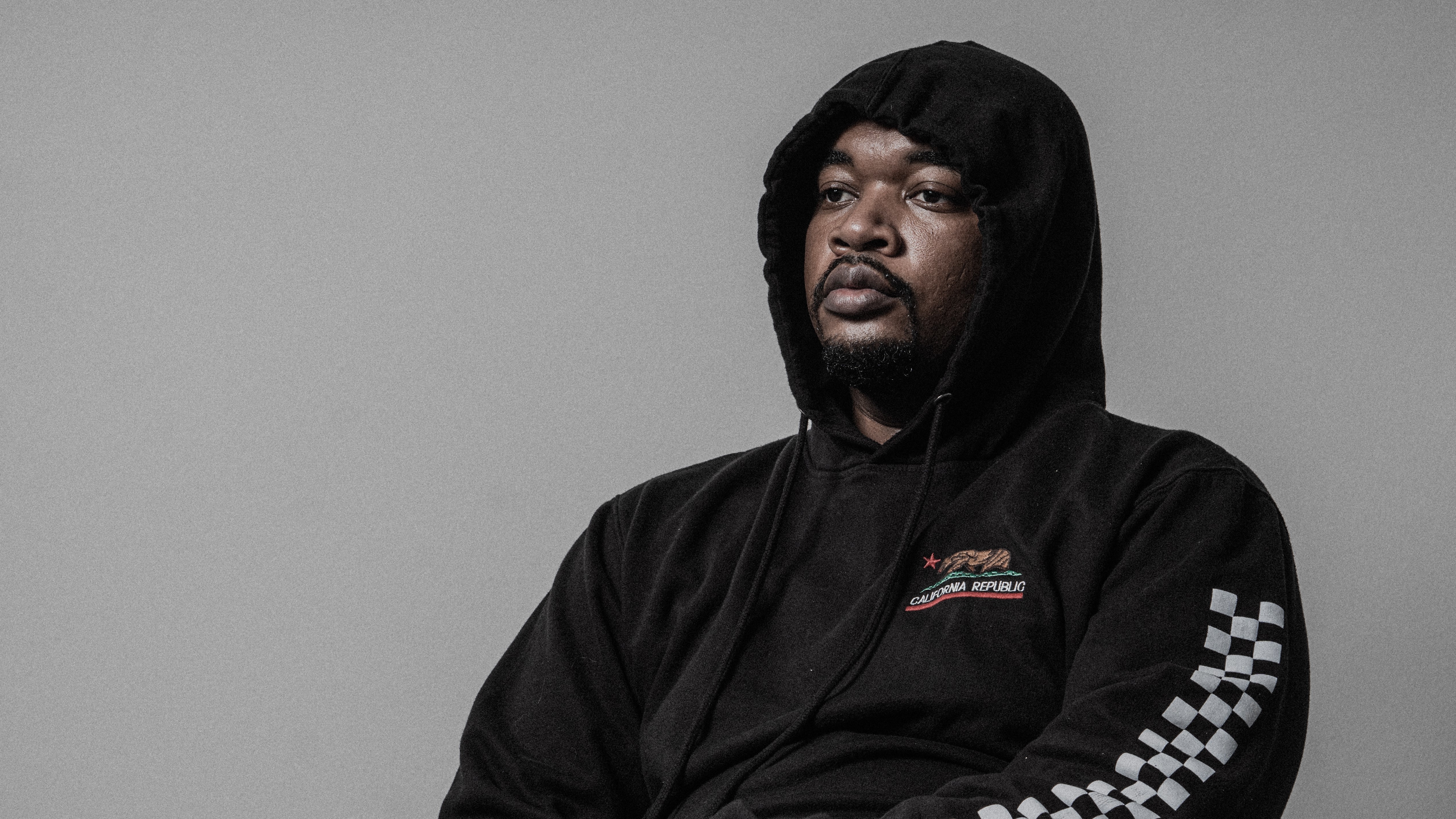 I am Imka, a multidisciplinary artist and designer with a passion for esoteric multimedia work. I was born in Akron, Ohio and raised everwhere till i landed in Texas. I grew up in a creative household where art, music, and literature were always present. It was this early exposure to the arts that sparked my interest in pursuing a career as an artist.

After studying art and design, I began working in the fields of music production and arts. I quickly gained a reputation as a talented artist and designer, with a unique ability to create compelling brand identities and visual content.



In 2018, I founded Evidence of Yesterday, a record label/creative studio based in Washington D.C.

In addition to my work with Evidence of Yesterday, I also offer brand consultancy services to a variety of clients. My ability to create cohesive brand identities that incorporate elements of multimedia has made me a sought-after consultant in the industry.

Today, I continue to push the boundaries of multimedia art, exploring new techniques and mediums to create captivating and thought-provoking experiences. My work serves as a testament to the power of art to challenge and inspire us.