"A deep listening, or auditory perception, is a skill that's easy to neglect in our fast-paced world"

suggests that in our modern society, people tend to prioritize speed and efficiency over truly experiencing the world around them. "Deep listening" refers to a more intentional and immersive way of experiencing sound, in which the listener actively engages with the sensory information and pays attention to its emotional and psychological impact. In other words, deep listening involves listening not just with the ears, but with the whole body and mind.


The concept of a "soundbath" or multi-sensory performance suggests that Imka's work is designed to create an immersive and engaging experience that stimulates the senses and encourages deep listening. The use of live soundscapes generated from the scientific aspects of plants' phenologies in real-time is a unique way of creating a soundscape that is organic and natural, while also being scientifically informed.

Imka's approach to using plants as instruments suggests a deep respect for the natural world and a desire to connect with it on a profound level. By cultivating and observing the plants, Imka is able to translate their signals into sound, creating a unique musical experience that is intimately tied to the natural world.

Overall, Imka's work emphasizes the importance of slowing down and truly experiencing the world around us, rather than simply rushing through life.

By encouraging deep listening and building conceptual frameworks around intimate and personal encounters, Imka's work seeks to inspire a deeper connection with the world and the people and things in it.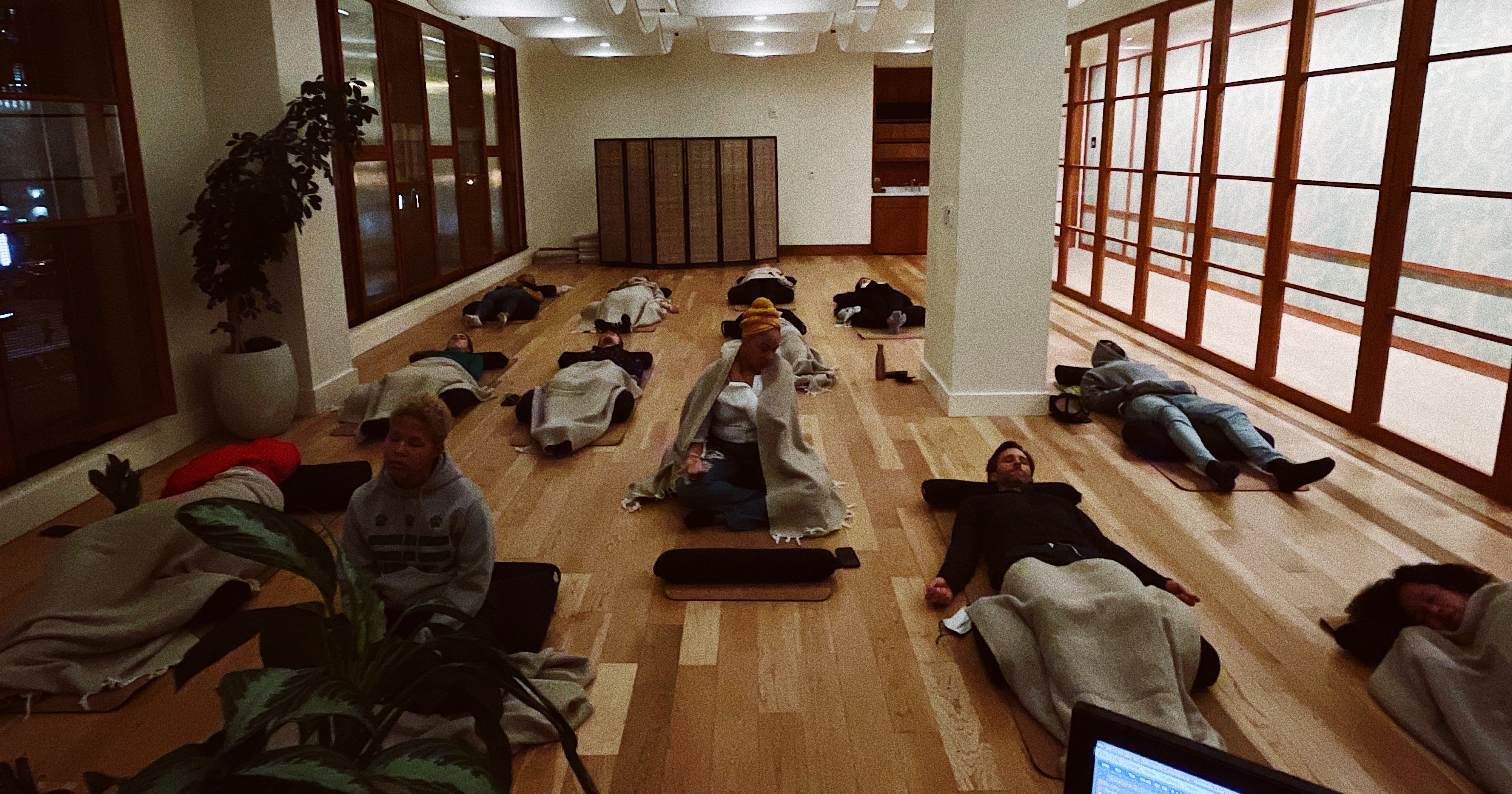 "From a strictly mathematical perspective in music production, the growth rates of the plants will be infinite so that the changes they bring about will appear to rupture time of human history. That, at least, will be the perspective of unenhanced biological humanity in music production.
-Imka"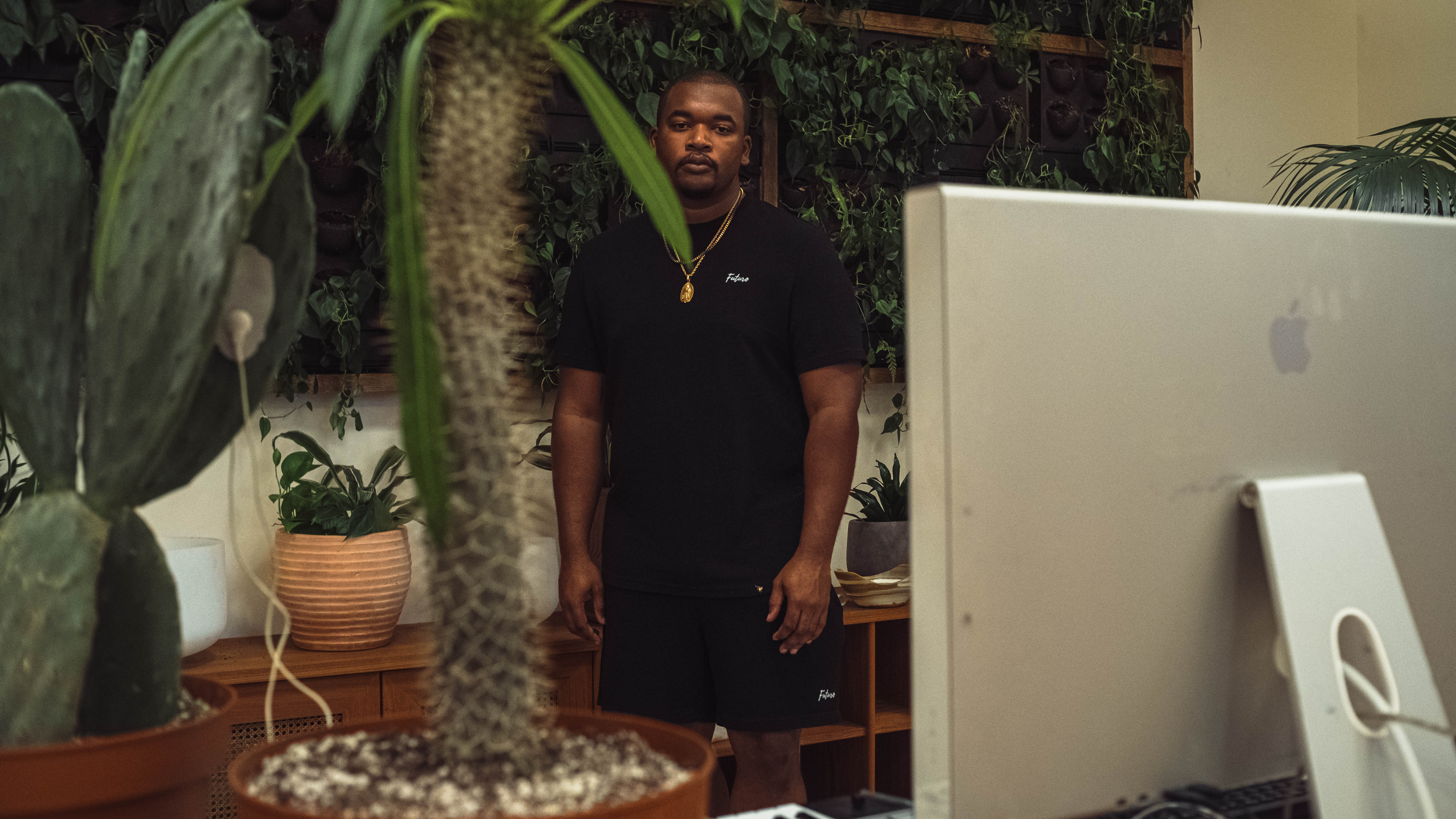 "The Singularity will represent the culmination of the merger of our biological thinking and existence with our technology, resulting in a world that is still human but that transcends our biological roots. There will be no distinction, post-Singularity, between human and machine or between physical and virtual reality. If you wonder what will remain unequivocally human in such a world, it's simply this quality: ours is the species that inherently seeks to extend its physical and mental reach beyond current limitations
-Ray Kurzweil"




Whats great about the soundbaths is that people are able to bring thier own plants to be apart of the session. I record thier plants and send and email 72hrs later with thier special recording. First timers will receive a plant as courtesy of REWILD to take home.

All attendees will have access to the HEALTH -+ Recordings on Bandcamp and a free copy of Manyara. A whole experience!